Equipment, Supplies, and Training for the Professional Refinisher
NAPCO Refinisher
READY TO EXPAND YOUR SERVICES & MAKE MORE MONEY?
Three full days of hands-on refinisher skills training from NAPCO-certified instructors. Learn professional techniques for spraying tubs, tile, sinks, countertops, and cabinets. Invest only $6,995 and start making an extra $150k per year by adding refinishing to your existing services.
GET STARTED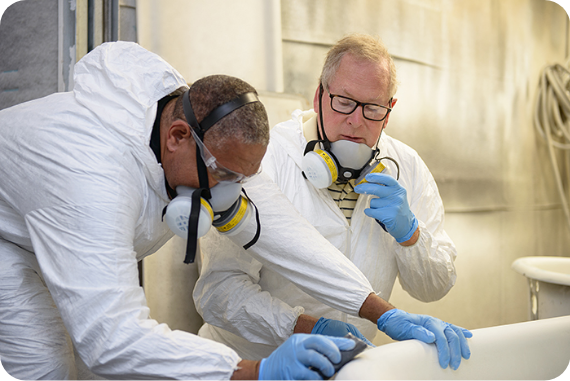 Make up to an extra $150,000 by adding refinishing to your services!
What NAPCO Trainees Are Saying

Keep your money out of the stock market and invest in NAPCO's class. You will get a huge return on your investment. I make over $150k in my first year in a soft economy."
JOHN F. , CA

Just six months after taking the course, I am earning $300-$600 per week on a part-time basis. In the next month or two I plan to quit my job and refinish bathtubs full time. The profit margin is fantastic."
Craig H., Burlington, Ohio

...from the first hour I was here I knew my money was well spent. I know we'll prosper in this business simply because of the quality training we got..."
Rajiv, Georgia
Begin Your Training With NAPCO Today!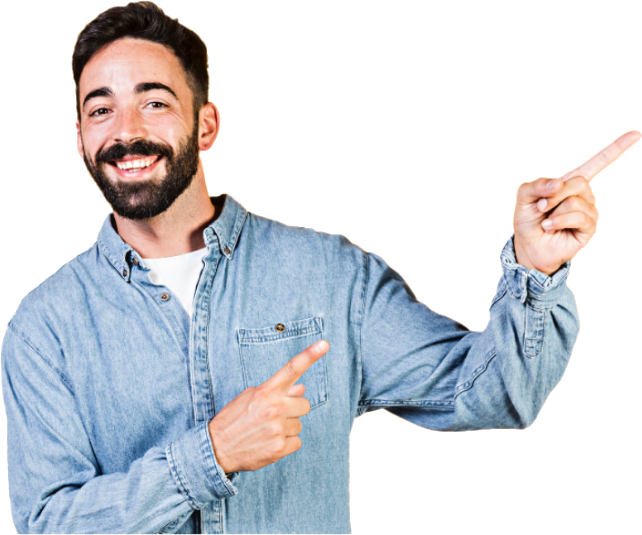 Top 5 Reasons to Train with NAPCO
INVEST ONLY $6,995 TO MAKE AN ADDITIONAL $150K PER YEAR
If you're a contractor looking to grow your business and make more money, adding kitchen and bath refinishing services to your existing business is a great option for you!
Hands On Training & Practice
Business & Marketing Support
Industry-Leading Equipment
Refinishing Products
NAPCO training includes everything you need to learn refinishing in just three days and take your business to new heights!
GET STARTED
1
TECHNICAL SKILLS TO SUCCEED
You don't need to have any experience or
background in refinishing; we'll teach you everything
you need to know.
2
ALL-INCLUSIVE TRAINING PACKAGE
All top-of-the-line equipment and innovative
products are included in the class cost. The cost of
the class gives you everything you need to show up
and get to work.
3
SUPPORT BEYOND TRAINING
You'll receive industry-leading technical, business,
and marketing support. NAPCO offers free, live
virtual support even after training, the first and only
in the industry available to all NAPCO customers.
4
ACCESS TO QUALITY PRODUCTS & DISCOUNTS
Once your refinishing business starts booming and
you need more product, each customer is included
in our NAPCO Loyalty Program to ensure they
receive the maximum discount off of our top of the
line quality products.
5
POTENTIAL TO EARN AN ADDITIONAL 150k
With the skills and knowledge you gain from this
class—paired with your desire, willpower, and
motivation—earning an additional $150,000 is easily
attainable within the first year.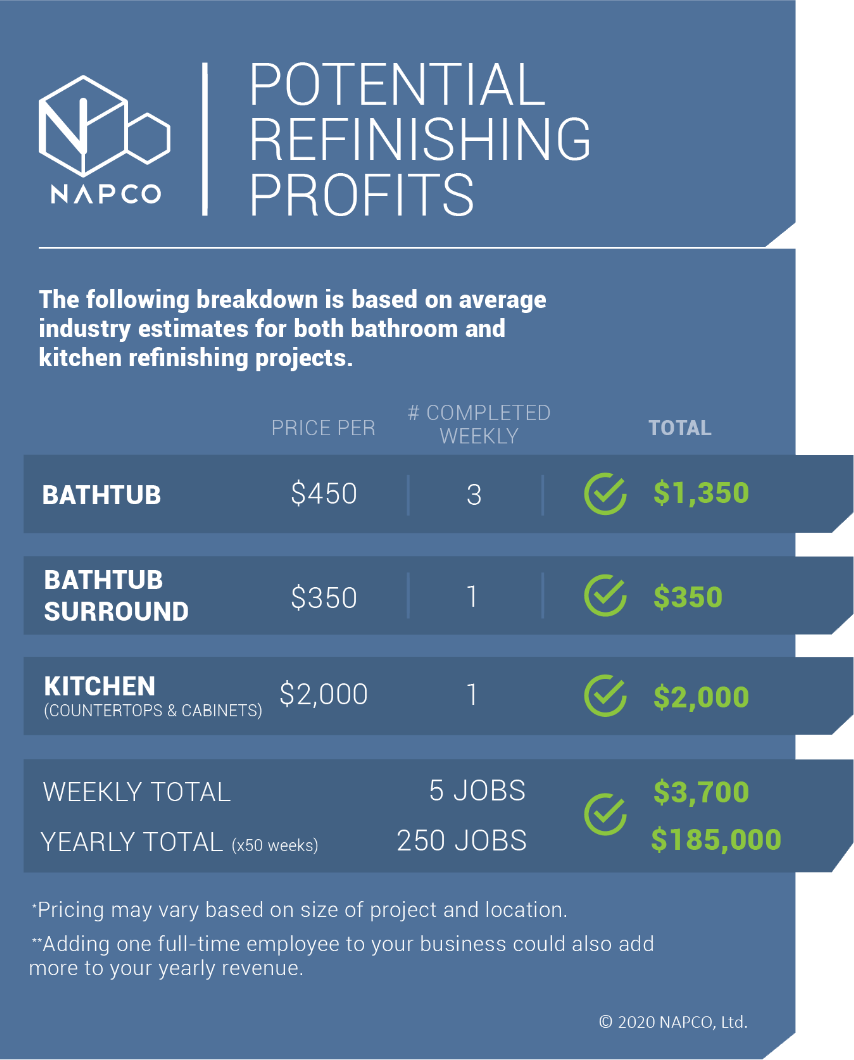 Your Professional Training Coaches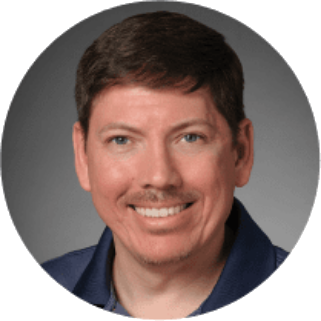 STEVE ZAMBORSKY
R&D / TECHNICAL MANAGER
Steve leads all NAPCO training courses and provides world-class, hands-on training and guidance to make sure you are at your best! With over 20 years experience as a chemist, his passion is in research and development, along with a dedicated team is what makes NAPCO products #1 in the industry!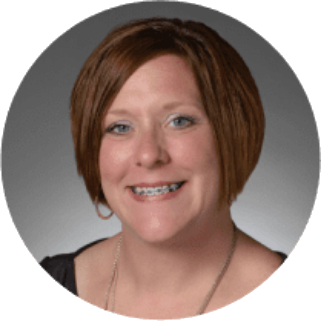 JACKIE STUCKERT
CUSTOMER SERVICE/SALES MANAGER
Jackie lives and breathes customer service. She is proud to have serviced NAPCO clients for over 25 years. Her goal is 100% client retention. She works tirelessly to bring new and innovative solutions to meet client pain points. She wants to make sure you and your business succeed!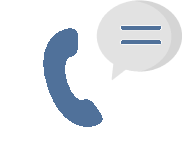 Questions About Refinisher Training?
CONNECT WITH A NAPCO SPECIALIST TODAY
Get a clear understanding of what's included in NAPCO training, and why it's different from any other training classes being offered in the industry.
GET STARTED