Meet Simon Newton, head of training at NAPCO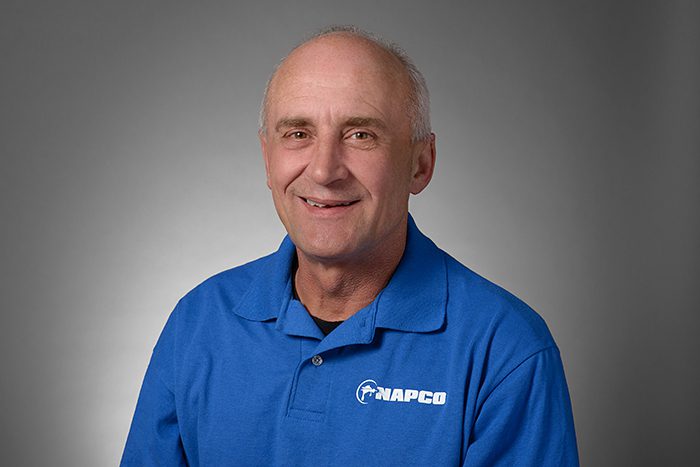 Simon has been involved in the refinishing business for over 25 years and brings a wealth of experience to his position. During that time he trained franchise owners and employees, as well as providing technical support. He built a wealth of real-world experience managing refinishing crews that provided both residential and commercial services. Simon is knowledgeable about all aspects of the business including practical application, trouble shooting and running a refinishing business.
Click here or call us today at 800-888-1081 for more information on this exciting opportunity.