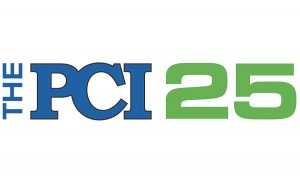 We are proud to say NAPCO has been honored as one of the top Paint and Coatings Manufacturers for 2019 by PCI Mag. This list, compiled annually, includes the top 10 global and top 25 North American paint and coating manufacturers.
These past few months have been hugely successful for us at NAPCO, especially when it comes to our coating products. In June, we announced the release of two brand new waterborne refinishing coatings, Kitchen Renew Gloss Clear for Cabinets and Countertops and Kitchen Renew Waterborne Primer. And, a few months prior, our Kitchen Renew Satin Clear Coating for Countertops received recognition by an independent research group for meeting and exceeding the benchmarks for environmental safety.
As always, NAPCO strives for excellence in the refinishing industry on behalf of our loyal customers. This year continues to be a big year for us, and we are proud to be recognized by PCI Mag for our coating achievements.
Read the full mention here: https://www.pcimag.com/articles/106232-the-2019-pci-25-honorable-mention---napco-ltd