We offer a complete line of low gloss resin for use on kitchen counters and vanity tops. This line has the same features as our high gloss coatings but with 20% less gloss. The textured versions are as easy to use as the regular low gloss coatings but result in a slightly textured surface.
---
All Poly-Glass Low Gloss coatings:
Flexible enough to withstand impact of dropped objects
Tough enough to last 10+ years when properly applied
Provide great coverage with less material and cost
Fit any décor; available in 22 standard colors plus custom colors
Available in textured finish as well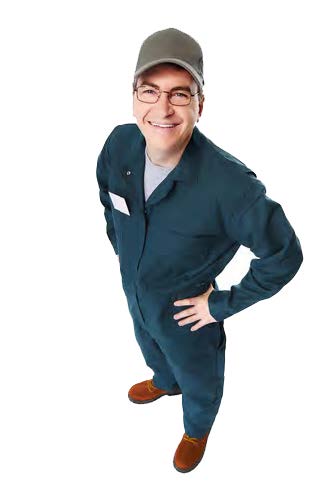 ---
Mega-Fast Poly-Glass 4 Hour Cure Low Gloss Resin
Our fastest dry time – fixture can be used in 4 hours
Dries to the touch in 5 – 10 minutes minimizing dust contamination
Great for commercial accounts such as hotels, nursing homes, hospitals, etc.
---
Poly-Glass Quick Dry Low Gloss Resin
Fixture can be used in 24 hours
Minimize dust contamination, dry to the touch in 5 – 10 minutes
---
Poly-Glass Regular Dry Low Gloss Resin
48 hour cure time
Our most economical low gloss topcoat
Kitchens can be Your Most Profitable Work! Call NAPCO today - 800-888-1081!